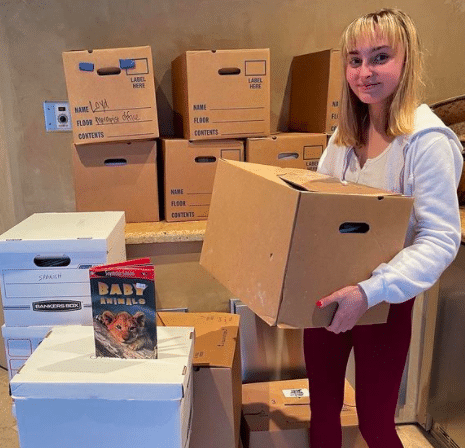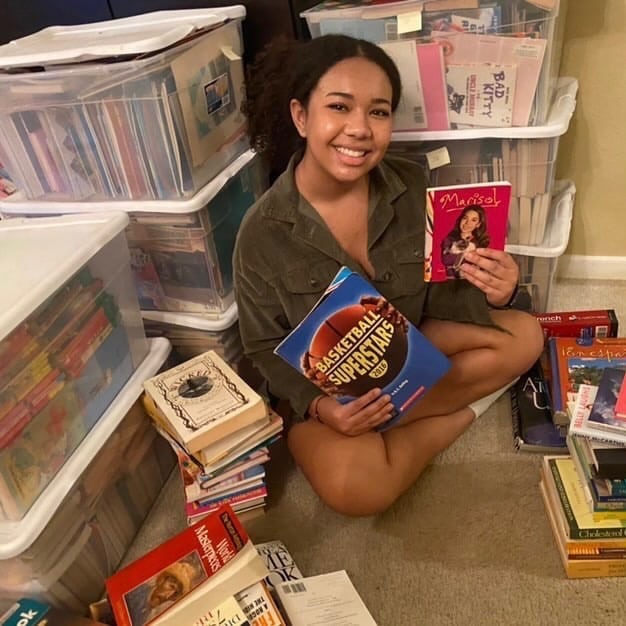 People are happy to help children who need books by donating new and gently used books that have been outgrown. Our supporters conduct drives that bring in anywhere from 200 to 4,000 books.
Select a particular period of time – from a week to a month – to hold the drive and coordinate with the organization, school, or business where it will be held.
Notify students, parents, friends, neighbors, and co-workers a few weeks in advance about the drive through social media, newsletters, email, flyers, posters — whatever works best at your collection site. Include your contact information, locations of collection bins, and the beginning and end dates of your drive.
Let donors know you'll be collecting new and gently used children's books to promote literacy in your local community. The Children's Book Project distributes over 10,000 free books every month to children who need them.
Be sure to stress that we need children's books in good condition. We cannot use: textbooks; encyclopedias; library discards; moldy, torn, smelly, or obsolete books; and books for adults.
Provide large, sturdy, and well-marked collection bin(s).
Give frequent updates on how the drive is progressing to encourage more donations before your deadline.
If you are organizing a drive for the Children's Book Project, please contact us for further support and to arrange a pick up.