The Children's Book Project gives free books to children who need them for equity in literacy, learning, and life. 
We aim to create a more socially just world by providing free books to under-resourced children. Literacy attainment is directly tied to academic achievement and lifetime outcomes, yet children in economically disadvantaged communities do not have the same access to books as their more affluent peers. The Children's Book Project is committed to closing the opportunity gap and lifting up our community by raising readers.
As featured in the San Francisco Chronicle, Supervisor Hillary Ronen's legislation for Temporary Use Permits of vacant San Francisco storefronts would give the Children's Book Project time to find and fund our permanent home while we continue to serve thousands of children who need access to high-quality, free books.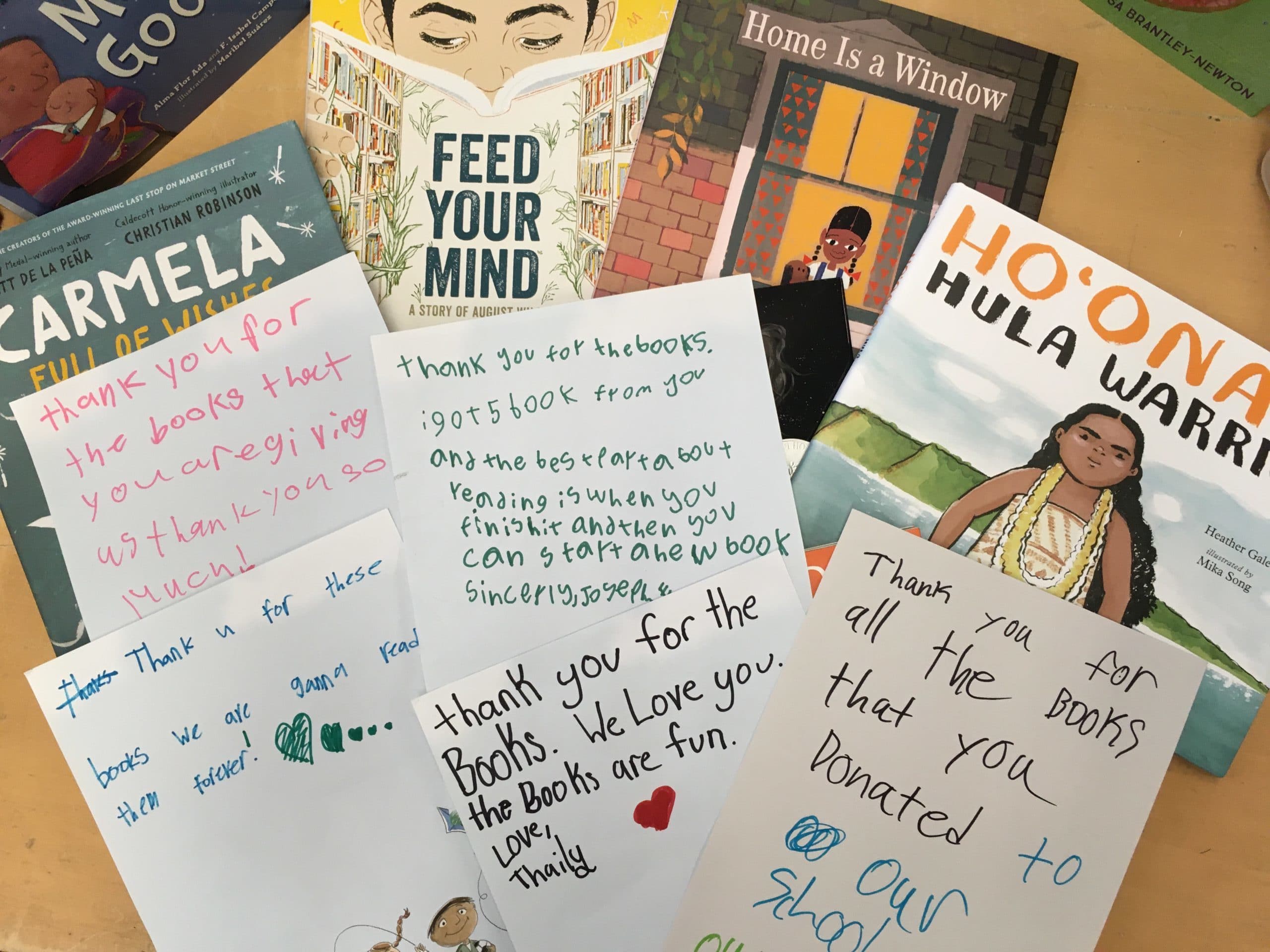 Readers thrive when books act as both mirrors and windows, reflecting children's experiences and offering windows into different worlds. We're grateful for all the literacy heroes who made 2019 our best year ever for giving unlimited, high-interest books to children who need more windows and mirrors:
• the teachers and other staff trekked out to our book site thousands of times to choose over 138,600 free books for the under-resourced children they work with; 
• more than 800 businesses, schools, community groups, and individuals organized book drives, hosted book bag stands, and donated hundreds of thousands of high quality, inclusive, and culturally relevant books; and
• our amazing volunteers gave over 1,000 hours to counting every one those donated books, sorting each one by category onto our plentiful shelves, and welcoming our many book site visitors.
Your ongoing support helps us build equity of access to books for all children in the San Francisco Bay Area and beyond.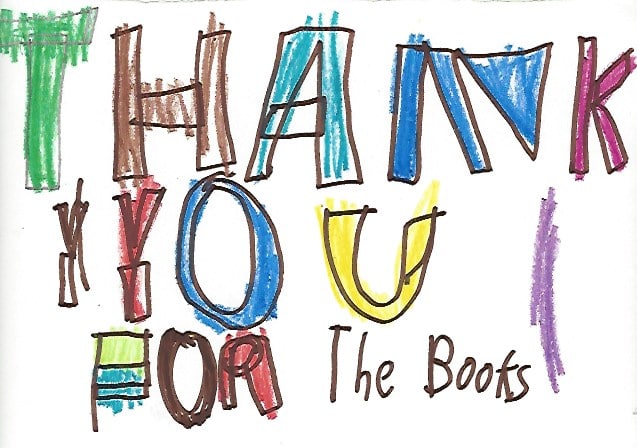 While many nonprofits have been pushed out of San Francisco or forced to close due to rising costs, we've been hard at work with SF Supervisor Hillary Ronen, SF Board of Education Commissioners Gabriela Lopez and Fauuga Moliga, and SF Unified School District Chief Facilities Officer Dawn Kamalanathan for a final extension at our current site through February 2021, when construction of educator housing is slated to begin. With your support and with our second technical assistance grant with Community Vision, we're now forging ahead with the school district, city, and other organizations to find a long-term home.
We're open for limited open hours listed at the bottom of this page, including during SFUSD Spring Break 3/30–4/3/20.
Our future relies on the education of our children. Thank you, Children's Book Project, for uniting local community leaders that are committed to promoting literacy amongst our youth.
Dear Children's Book Project,
Keep going strong. I believe in you! Thank you for the books!
The Children's Book Project is essential to my reading program, allowing me to establish a great set of leveled books for small group reading instruction AND to present two books per week to my students to add to their home libraries—over 400 books distributed this year! I have Kindergarten students reading at a second grade level and recent immigrants reading at grade level. The Children's Book Project is an important part of Bay Area education. Thank you!