The Children's Book Project builds literacy by bringing free books to children who need them since 1992.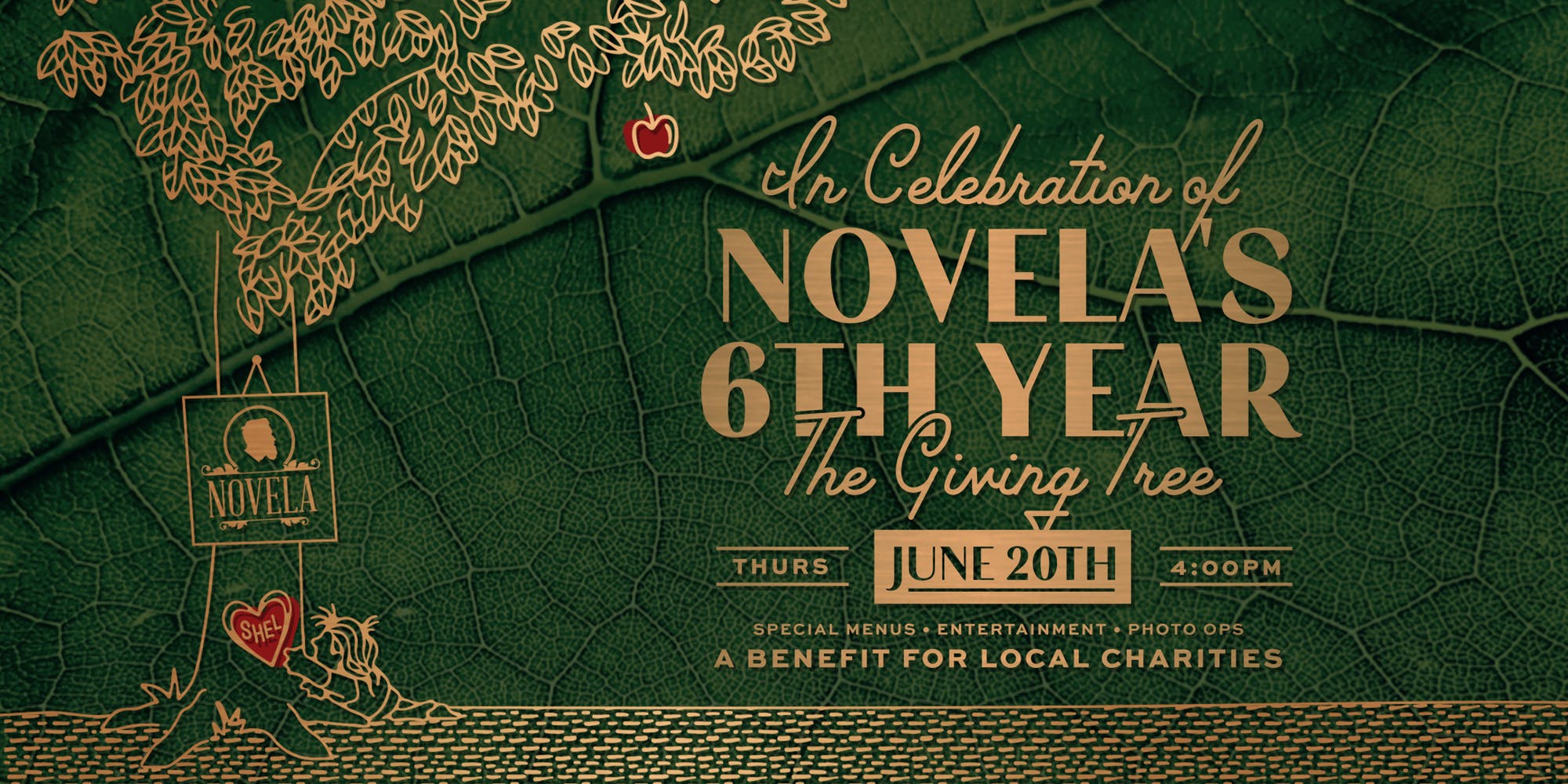 Thursday, June 20
4 – 11:30 pm
Novela
662 Mission Street, San Francisco CA 94105
Don your freshest vintage party attire and stroll down the *green* carpet to celebrate Novela's 6th Year serving San Francisco, honoring Shel Silverstein's beloved work, The Giving Tree. 
Audio & Visual Mixes by DJClee • Bubbly Botanical Cocktails • Photo Wall • T Shirts for Purchase with 100% of Profits Donated to the Children's Book Project and 826 Valencia • Festivities All Night 
Giving is Half the Fun!
Profits from auction items, our retail stand, and drinks purchased from the anniversary cocktail menu will be donated to CBP & 826 Valencia. RSVP to give back and HAVE FUN!
We're thrilled that
ALL locations
of long-time supporter
Cole Hardware
is collecting new and gently used books for us throughout July. You can also donate cash at checkout through their Coins for the Community program in July, AND you can designate the Children's Book Project as your ongoing beneficiary to receive 10% of all your purchases through their Community Partners program. Thanks, Cole Hardware!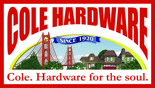 Happy holidays, everyone! As we reflect on 2018, we're grateful for all our supporters who made the year such a success. In 2018, we gave away 136,252 books to 1,541 visitors who work with tens of thousands of under-resourced children in Northern California; 835 businesses, schools, community groups, and individuals organized book drives, hosted book bag stands, and donated more than 159,921 books; and our dedicated volunteers gave well over 900 hours to counting and sorting all those free books and serving all our visitors. Your ongoing support helps us build equity of access to high-quality, high-interest books and literacy for all children in the San Francisco Bay Area and beyond. Thank you for a wonderful year!
Yes, we're open for our limited hours listed below!
Please mark your calendar:
We're closed for summer break from June 24–July 7, 
reopening Monday, July 8 for limited hours including the SECOND Saturday, July 13.
Please DO NOT drop off book donations during our closure!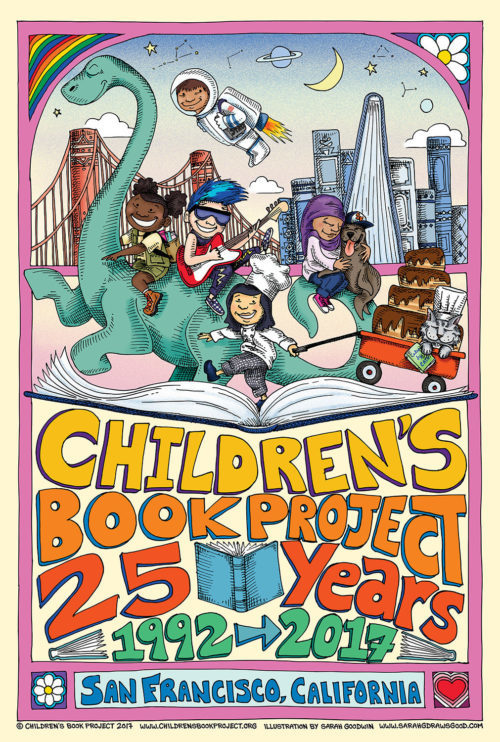 I'm writing to express my deep appreciation: The Children's Book Project is an essential component to my reading program, allowing me to establish a great set of leveled books for small group reading instruction AND to present two books per week to my students to add to their home libraries—over 400 books distributed this year! I have Kindergarten students reading at a second grade level and recent immigrants reading at grade level. The Children's Book Project is an important part of Bay Area education. Thank you!
Dear Children's Book Project,
Keep going strong. I believe in you! Thank you for the books!
Our future relies on the education of our children. Thank you, Children's Book Project, for uniting local community leaders that are committed to promoting literacy amongst our youth.